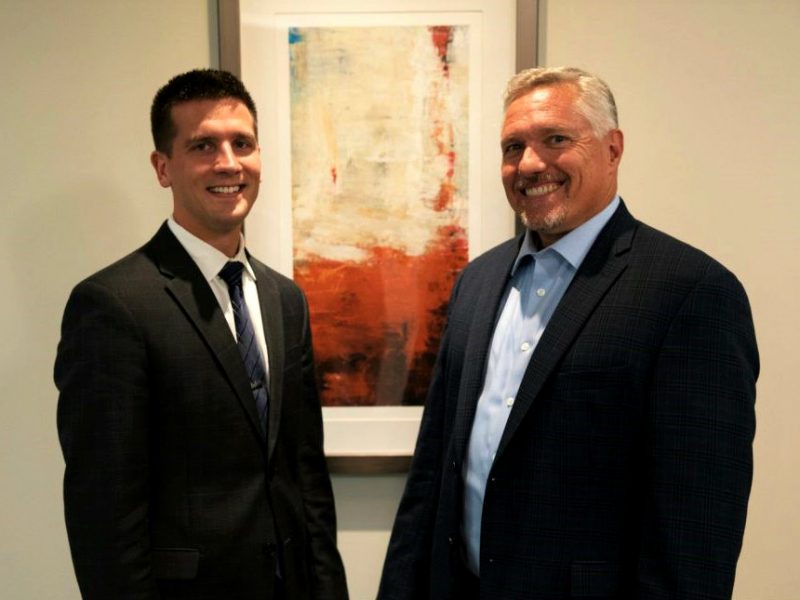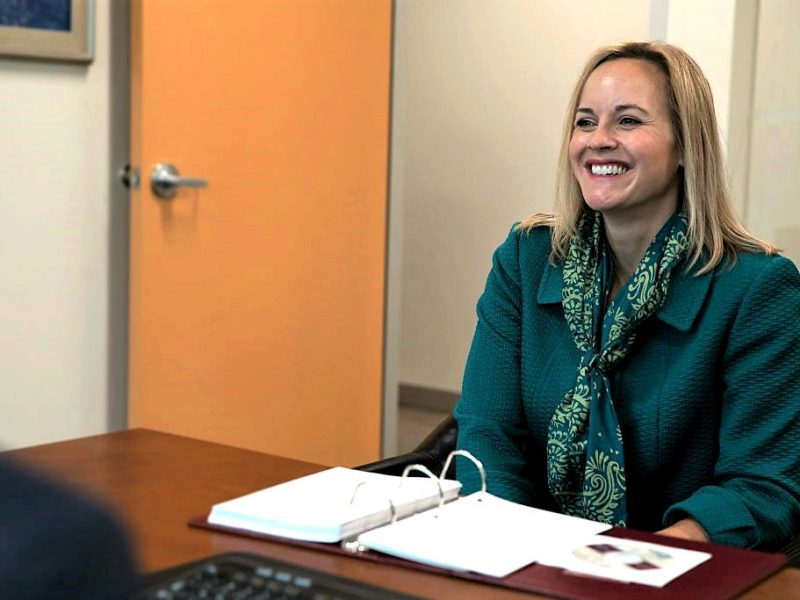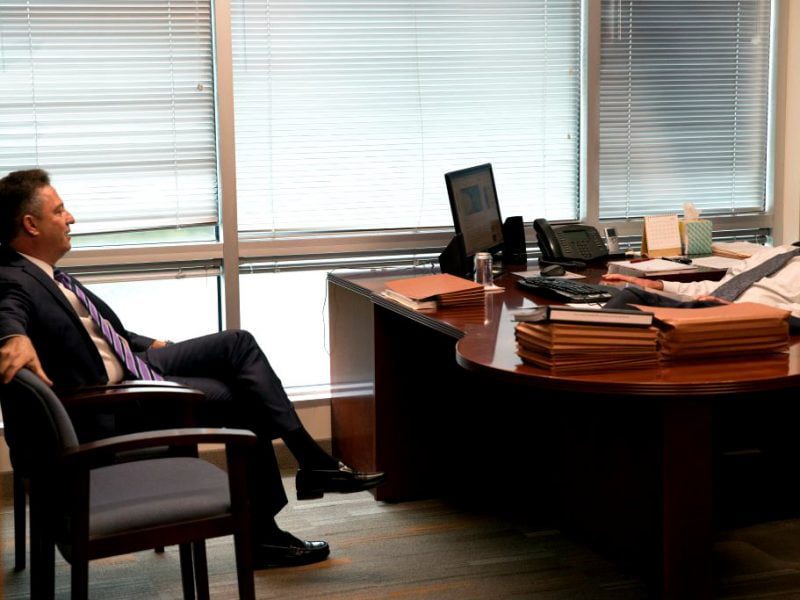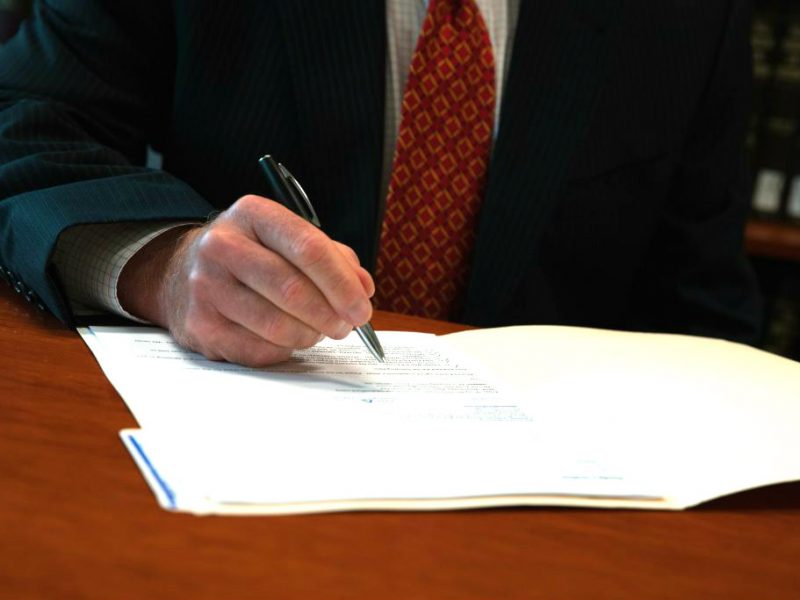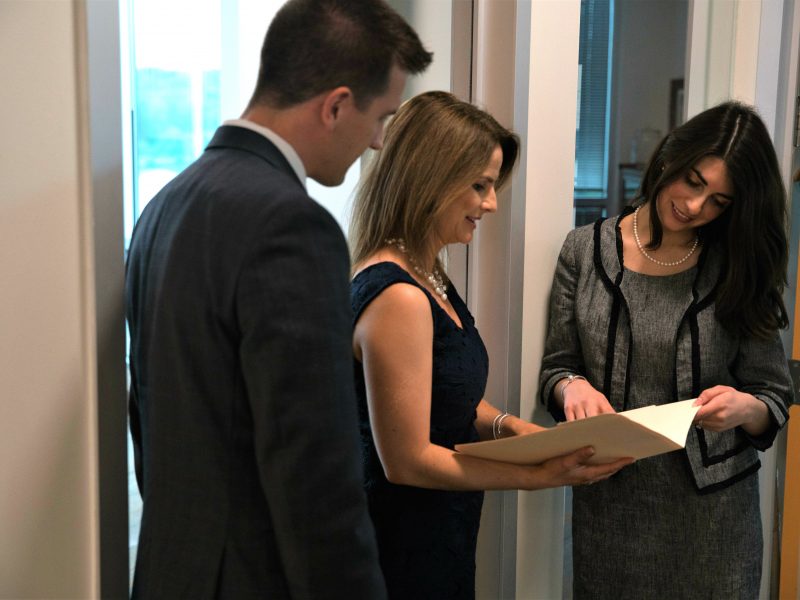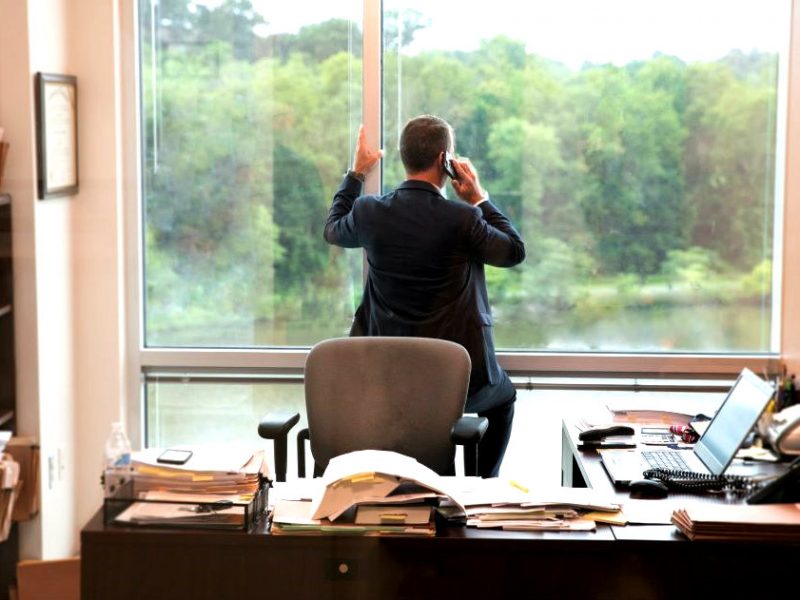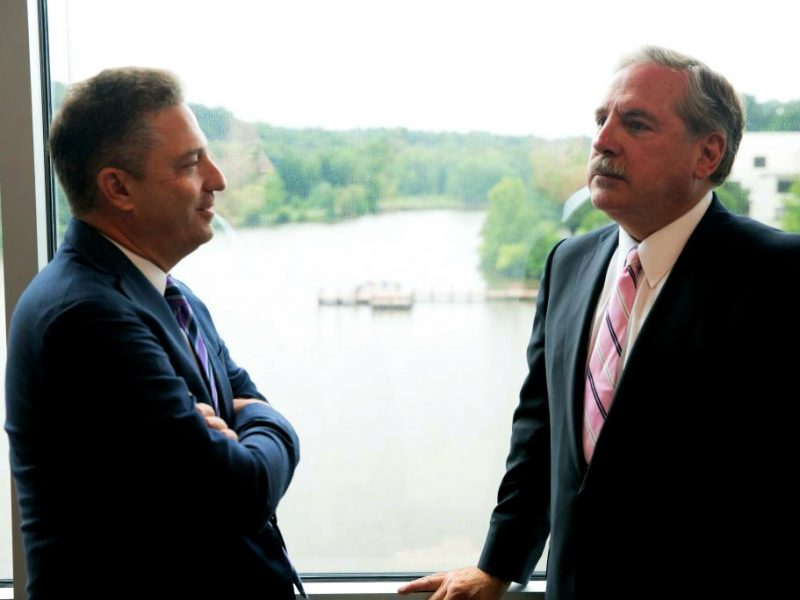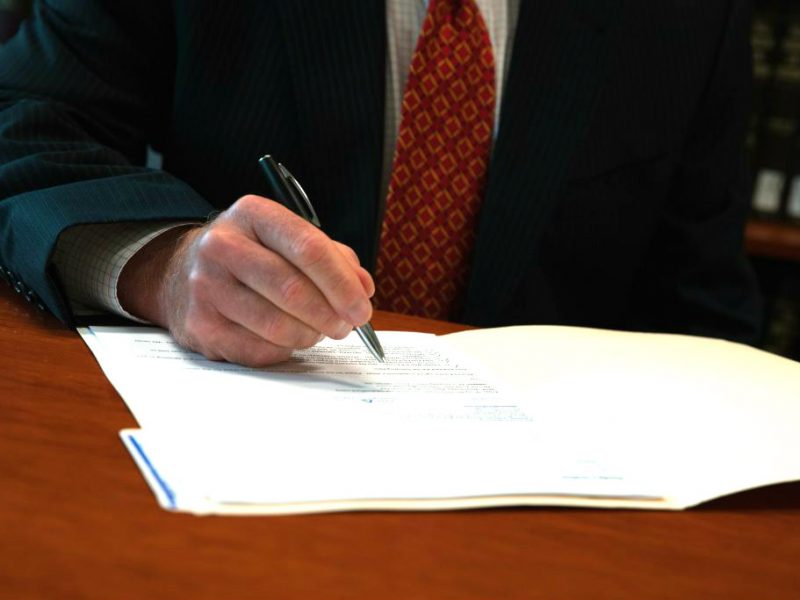 Solutions From Respected Attorneys
At YVS Law we provide the personal attention, resourcefulness and aggressiveness essential for successful outcomes. Our work is informed by years of business experience.
We are "lawyers' lawyers" whose counsel and services are sought out by leaders in our own and other fields when financial trouble strikes and when resolute advice is needed.
To learn more about our capabilities in legal areas that matter to you, please visit our practice areas page and view our individual attorney profiles or contact us today.